Posted on Thu Oct 23, 2014 12:22 pm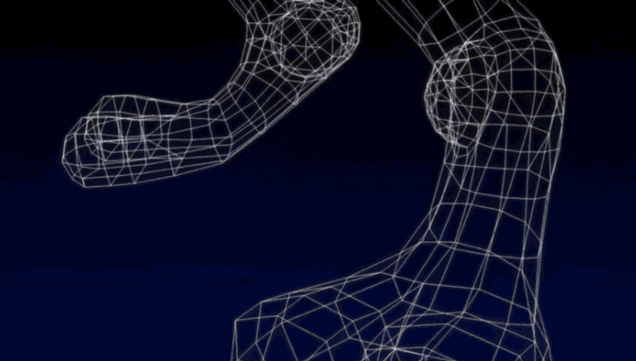 So, it seems like Nintendo is pushing DLC harder this time around which for some reason people support completely... needless to say, I'm skeptical, but news have arrived that Mewtwo will be returning to Smash Bros for 3DS and Wii U as downloadable content. The first of it's kind, too.
Word has it that it will be free for owners of both the 3DS and Wii U versions who have them registered in their Club Nintendo accounts. I expect everyone else to be charged a small fee-- for pretty much a re-skin of Lucario who ironically is a re-skin of Mewtwo to begin with.
Expect Mewtwo in Spring of 2015-- as well as possibly a lot more of these characters.