Posted on Fri Nov 14, 2014 2:49 am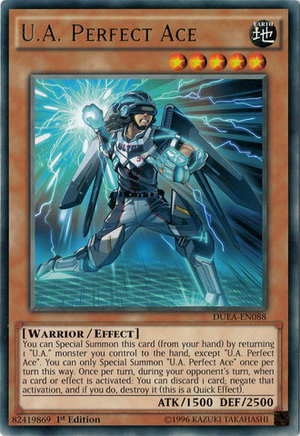 So... We all know the new Archtype monsters, right? Well one is named U.A. Perfect Ace... I didn't notice.... But a friend brought it up to me, his German name is U.A. Perfektes Ass..... He has a perfect Ass....
Also, I wasn't for sure where to post this, here or in off topic so I went ahead and posted it here. I just wanted to show his German name. If I have it in the wrong area, someone move it, please? Thanks!