Posted on Thu Feb 05, 2015 12:12 am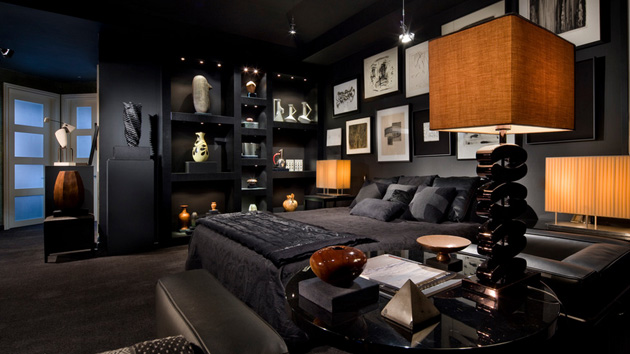 Come on in. Don't be shy.
In this room we speak of video games, movies, desserts and art. And candy... which isn't a dessert but it's also delicious. I may post some of my sketches and work here and there or link to music or other stuff just to share a little of me with everyone else.
And yes, that's as bright as the lights get here.