Posted on Wed Feb 11, 2015 3:20 am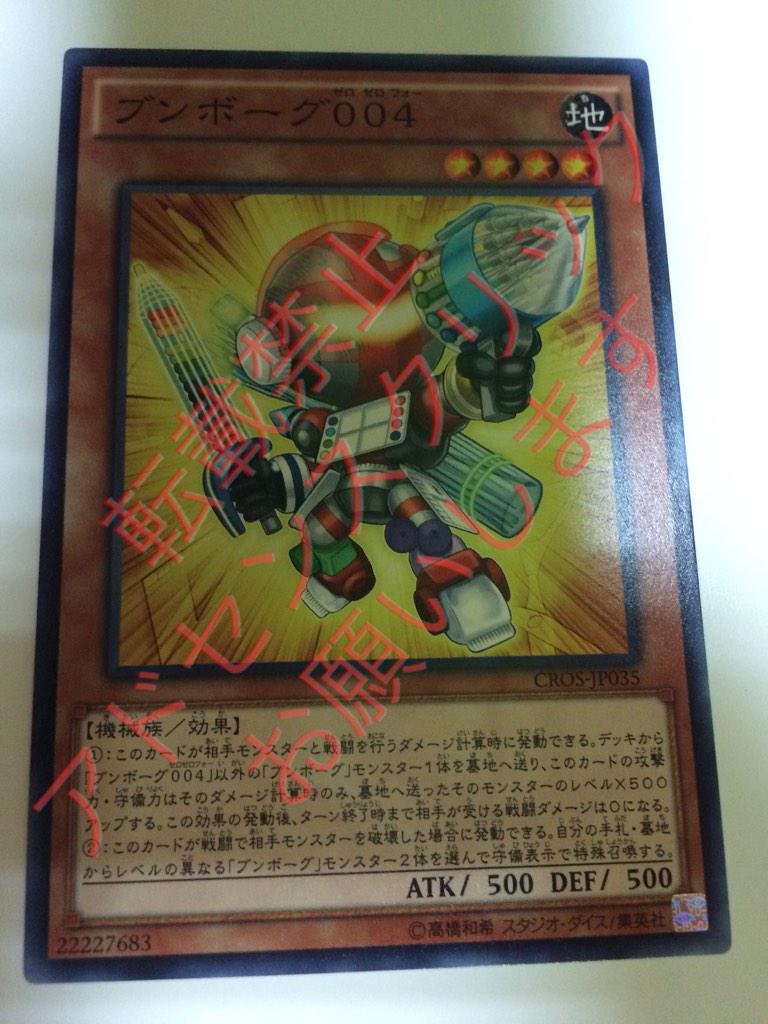 When this card battles a monster, during damage calculation: You can send 1 "Deskbot" monster from your Deck to the Graveyard, except "Deskbot 004"; this card gains 500 ATK and DEF for each Level the sent monster had during that damage calculation only, also your opponent takes no battle damage for the rest of this turn. If this card destroys a monster by battle: You can Special Summon 2 "Deskbot" monsters with different Levels from your hand and/or Graveyard in Defense Position.
OMG OMG OMG!!! THANK YOU KONAMI!!!
This card is freaking perfect. We already had a searcher and a Deck summoner, now we have a grave/hand summoner! This card makes Naturia Beast so freaking easy to summon, and makes dead 002's in hand no longer dead. Sure, it prevents your opponent from taking further damage, and summons the monsters in defense mode, which seems really odd since Deskbots are an OTK archetype, but this was a necessary balance to prevent the card from being straight up banned. You don't use this when going for an OTK, you use it for setting up or going for a Synchro. Let's see just how awesome it is.
1. Normal Summon Deskbot 003.
2. Special Summon Deskbot 004 with 003's effect.
3. Attack an opponent's monster, use it, sending 001 to the grave, and 03's effects in the damage step to run opponents monster over.
4. Use 004's effect to special summon two monsters. If you already have Deskbots in the grave: summon two of them (002 prefered). Then, revive 001 with it's effect after searching for two Deskbots with the 002's.
6. Synchro for Naturia Beast with 001 and 004.
7. If you grave wasn't already set up, then on step 4, summon 01 from the grave and a Deskbot from the hand (preferably 002).
8. Use the 002's effect to add a Deskbot to hand (usually 003).
9. Summon Naturia Beast with 004 and 001.
10. If you had an 001 in hand/grave but no 002 in grave/hand: send an 002 to the grave in step 3 instead of 01, and in step 4, summon 002 from the grave and 001 from hand/grave, search, and synchro.
Now the matchup vs HERO'S and Qlips, while already pretty much guaranteed our win, has gotten a thousand times easier and Deskbots should literally never lose to them. Also helps immensely with getting Beast out vs Nekroz for game, although they've been using Valkyrie lately which can just end the BP when you try to attack.