Posted on Tue Oct 14, 2014 12:27 pm
We are a month and a half away from the release of these games, and more mega Pokemon have been discovered. This time, these were discovered inside the demo which currently is not out for NA.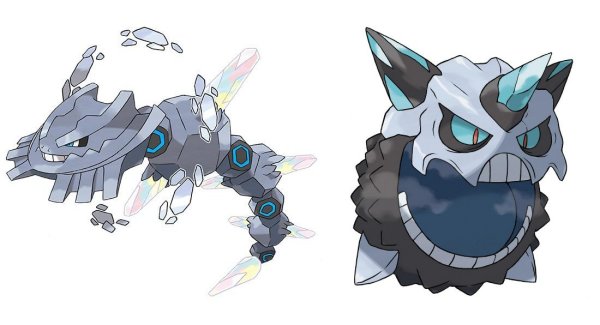 I must say, they look like shit.
Glalie is nightmare fuel. Glalie is look-under-your-bed-and-this-shit-jumps-at-you kinda nightmare fuel.
Steelix looks like it got through a metal grinder and came out this way.
What do you think?
Photos courtesy of Serebii.net.